WHO IS GREENBRIDGE FOODSERVICE?
WE ARE CANADIAN OWNED AND OPERATED
With our Canadian-first focus, we can create winning strategies and experiences that are
uniquely Canadian and give customers a reason to care and belong.

serving independent operators
As a foodservice operator you continue to buy the national brands you know and trust,
collect points and redeem for free rewards. We, like the brands we represent, are here to
provide operators with the tools to succeed.

supporting canadian distributors
Over the years, we have developed powerful, lasting relationships with our Canadian,
family-owned distributor network serving independent foodservice operators across the
country.

supporting national food brands
We promote your national branded products to the independent foodservice operator
through creative and innovative targeted marketing that delivers results.

We serve independent foodservice operators / We support national brands / We support Canadian distributors
Building a future for independent canadian foodservice distributors and operators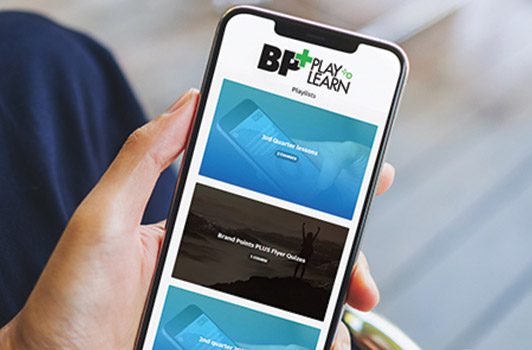 Custom Product Training
Our App based Play-To-Learn program not only trains sales professionals on product features and benefits but rewards them with loyalty points to encourage participation.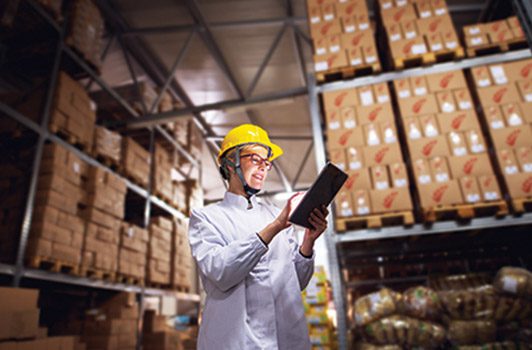 Distribution Opportunities
With currently 8 foodservice distribution companies and additional distribution centres from coast-to-coast we can offer brands national distribution opportunities.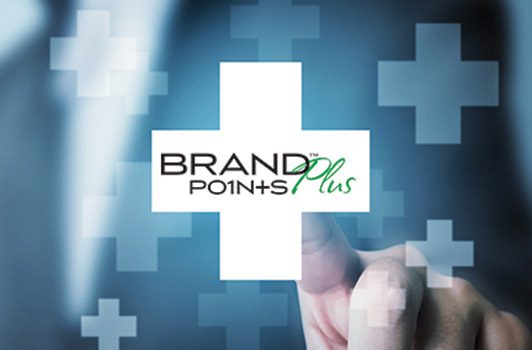 Exclusive Rewards Program
The Brand Points PLUS loyalty program offers foodservice customers and DSR's incentives to promote your brand or convert customers to the preferred Brand Points PLUS products.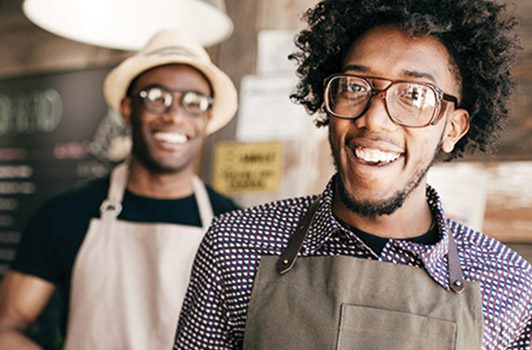 Access to Independent Foodservice Operators
With over 300 professional sales representatives across the nation we can provide direct access to over 14,000 independent foodservice operators.
Data Research
The Brand Points PLUS loyalty program and its members provide extensive data on purchasing patterns and product placement.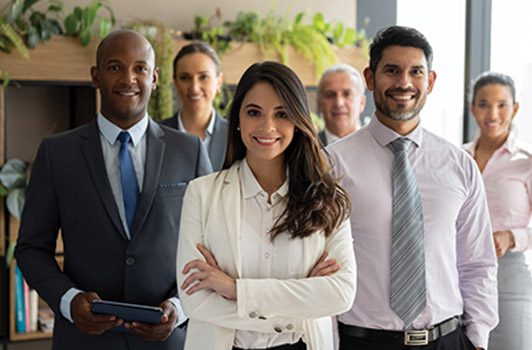 Access to Over 300 Sales Professionals
Brand Points PLUS rewards allows you to customize your rewards... looking for a new fryer, or espresso machine. Choose what you want and we will source it for you.
What does Greenbridge have to offer?
A Canadian Loyalty Program Like No Other
Greenbridge Foodservice is a sales and marketing group focused on promoting national branded products to the independent foodservice operator through our exclusive Brand Points PLUS loyalty program.
8
Foodservice Distributors Coast-to-Coast
20
Distribution Centres Across Canada
14,000+
Independent Foodservice Operators
10,000+
Qualified Branded Products
Want to learn more about how we can help your business grow?
Click here to get in touch with us and learn more about how Greenbridge Foodservice can assist your business succeed, via our exclusive Brand Points PLUS loyalty program.