Is your small restaurant the place that locals most often name following the phrase, "You have to eat at …"?
Your eatery may be small, but that doesn't mean it can't be mighty. The chains and franchises may have big marketing budgets and instantly recognizable brands, but many people prefer – and are fiercely loyal to — the unique small restaurants, bars and coffee shops in their communities.
Translate your uniqueness into a big presence with the resources available to you. These 10 tips will help you make a big splash without a big budget:
Follow your personality
What's your establishment's personality? A homey Mom and Pop vibe, or funky and casual? Is it green and clean, or elegant and sophisticated? A restaurant's personality may reflect the style of food it serves, the owner's character, and more. Up your recognition factor by making that personality a consistent part of your brand through your storefront, signage, decor, food styling, digital presence and even the music you play.
Carve out your niche
Obviously, everything you serve should be delicious, but focus on your signature dishes. When people feel yours is the only place to go for homemade pie or vegan falafel, that's a powerful way of establishing your presence.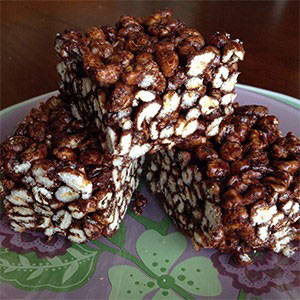 Celebrate local specialties
Go beyond the usual Canadian dishes seen on menus across the country (poutine and a Caesar, anyone?) to celebrate your local or regional specialties. Serving brunch in St. John's? Put touton on the menu, and how about salt beef hash with those eggs? Offer up hodgepodge for dinner in Truro, flapper pie for dessert in Edmonton, and puffed wheat squares in your Saskatoon coffee shop's bakery case.
Source locally
Many locals and visitors are drawn to a locally-sourced menu. Paula and Richard Shea, owners of O'Shea's Pub and Eatery in Kinkora, PEI, say, "Being part of a rural community, we are lucky to be surrounded by a variety of wonderful farms and resources. […] We have built relationships with those farmers and suppliers, which has helped keep a consistent supply of the freshest foods that our customers expect."
Be a local booster – Promote your local producers and suppliers. If you're flipping pancakes in Trois-Rivières, be loud and proud about serving them with local maple syrup. Making burgers in Red Deer? Celebrate local Alberta beef. Feature local growers and producers in your small restaurant, from the fishery that provides your seafood to the farm that grows your spuds. Consider flags on the menu or a chalkboard featuring suppliers: Today's asparagus comes from.…
Rock your digital presence
When it comes to having an attention-getting presence on social media, size doesn't matter. Your independent diner or sports bar can have an attention-grabbing Instagram account and popular videos on TikTok. A multi-functional website enhances the guest experience from ordering takeout to making reservations to keeping in touch through your newsletter. The Sheas say, "Social Media is a great cost-effective way to grow a business." Time invested in keeping your accounts current and well-managed is well spent.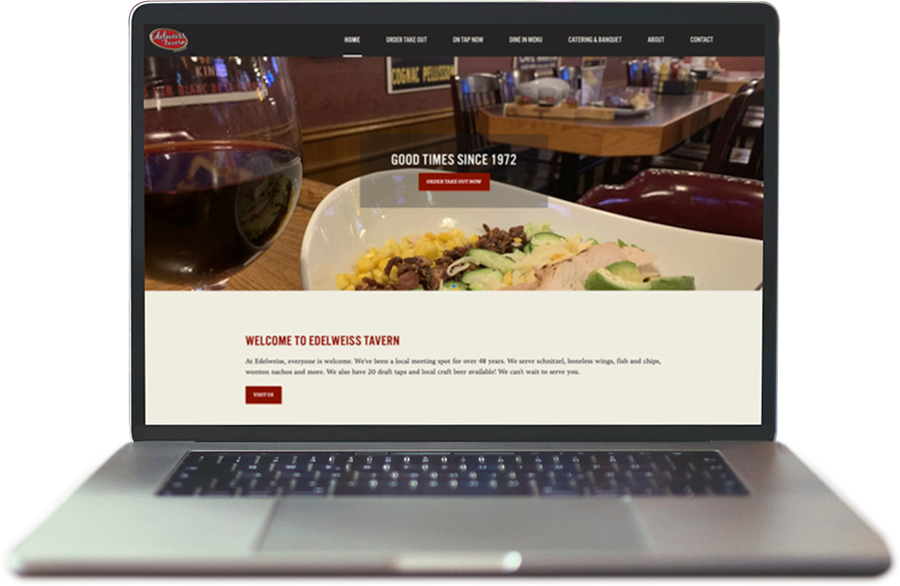 Ideas to amplify your restaurant's presence digitally – Your social channels and website are powerful tools for complementing and amplifying what's happening on your premises. Here are some tips to bolster your presence digitally:
Ensure your digital presence is true to your eatery's personality and stay on brand.
Profile local dishes, especially those unfamiliar outside your area like fish and brewis, to whet the appetite of visitors and stir local pride.
Celebrate your signature dishes.
Share the stories of local suppliers.
Promote community events and fundraisers and maintain a digital calendar of events.
Feature your staff and their stories.
Honour your regulars with profiles or photos.
Publicize pop-ups, special events, promotions and loyalty programs.
Celebrate your history and thank the community for making it possible.
Support your community
Sponsoring sports teams and donating to causes may be top of mind as community support activities. But not every way of giving back requires a budget. Local organizations appreciate a well-managed community bulletin board to publicize their causes. Hosting events on your premises helps them and also boosts your profile. Just remember to keep the focus on the causes and not on your contributions to avoid the turn-off of appearing boastful.
"Whether it be donating to fundraisers, hosting events or contributing to local initiatives, we like to give the same support back to the community that we feel we get from them," say the Sheas of O'Shea's Pub and Eatery.
Know your customers well
Being small gives you a unique advantage in building relationships with your regulars, and so does having loyal, long-standing staff. "Listening to and engaging with our locals, learning their likes and dislikes and using that to maximize their experience are all factors we believe have helped grow our long-lasting business," add the Sheas. "It makes our customers feel good when we have their beverage and table ready as they walk in our door."
Get out into the community
Consider having a pop-up at local fairs and events, featuring your specialties. You'll not only contribute to the success of community events but entice new customers to your establishment.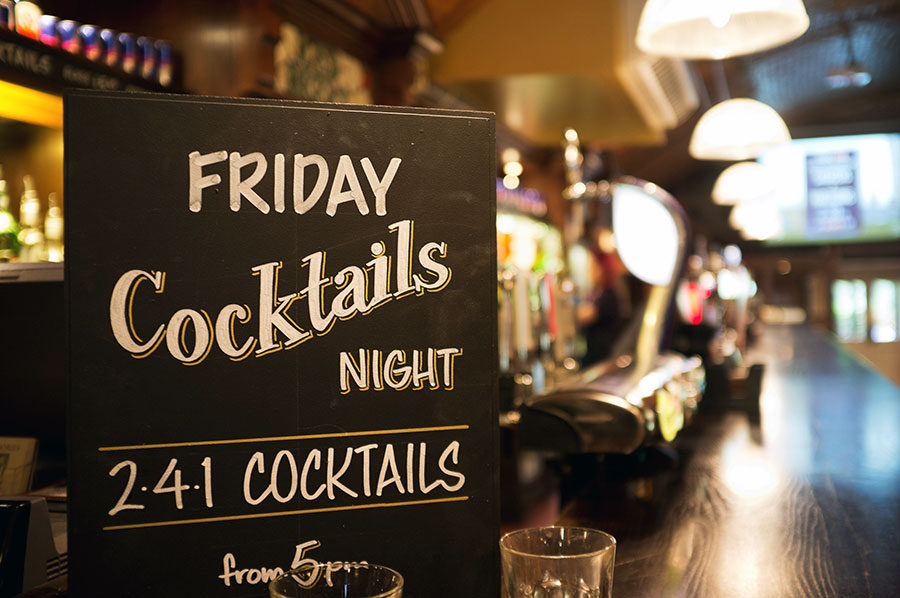 Create standout promotions
Unique promotions, especially ones with a local angle, draw people in. Go beyond the standard holiday promotions by selecting a few signature days each year and creating special offers for them. For example, celebrate your founder's birthday for a multi-generation family restaurant or commemorate an important day in your community's history. Leverage national food days or create your own days for your specialties! Partner with local suppliers for cross-promotions too. If you're famous for your beer stew, you and the local craft brewery can collaborate on specials for your very own Beer Stew Day.
Loyalty cards can also work well. "Buy ten coffees and get one free" can be a powerful way of keeping regulars coming through your doors.
Be consistent
It's not a bad thing to keep things fresh and add new dishes to your menu from time to time, but don't change for the sake of change. As the adage goes, "If it ain't broke, don't fix it!" Customers appreciate the sense of coming home to their favourite dishes, maybe cooked and served by staff they've come to know over the years.
"Consistency is key," say the Sheas. "We have been operating for 18 years and feel our customers know what to expect when they walk in the door. We do our best to offer the same meals with the same locally sourced ingredients and it seems to keep them coming back!"