Limited Time Offers (LTOs) are a longstanding feature of the restaurant scene, keeping regulars engaged and bringing in new traffic. Despite the COVID-19 pandemic, that hasn't changed.
In fact, LTOs are even more important now and will be post-pandemic, with consumer hesitancy about eating out expected to linger for some time. Restaurants Canada forecasts that foodservice sales won't surpass 2019 levels until 2023.
Use LTOs to continue testing new menu items — especially takeout
Pre-pandemic, LTOs were often used as a way to test potential menu items. For full-service restaurants that previously offered only on-premise dining, LTOs still play this role but with offerings suitable for takeout and delivery.
Chef Michael Hodgson, director of culinary operations for the Charcoal Group, located in Kitchener, Ont., says their strategy for LTOs has changed during the pandemic. "We shifted all of our thinking towards food that translates better for takeout. Even when we have been open for dining, the takeout has been a very important part of our revenue stream."
An LTO success story during the pandemic is their Nashville-style hot chicken sandwich, which Hodgson says was "wildly popular […] and worked very well for takeout."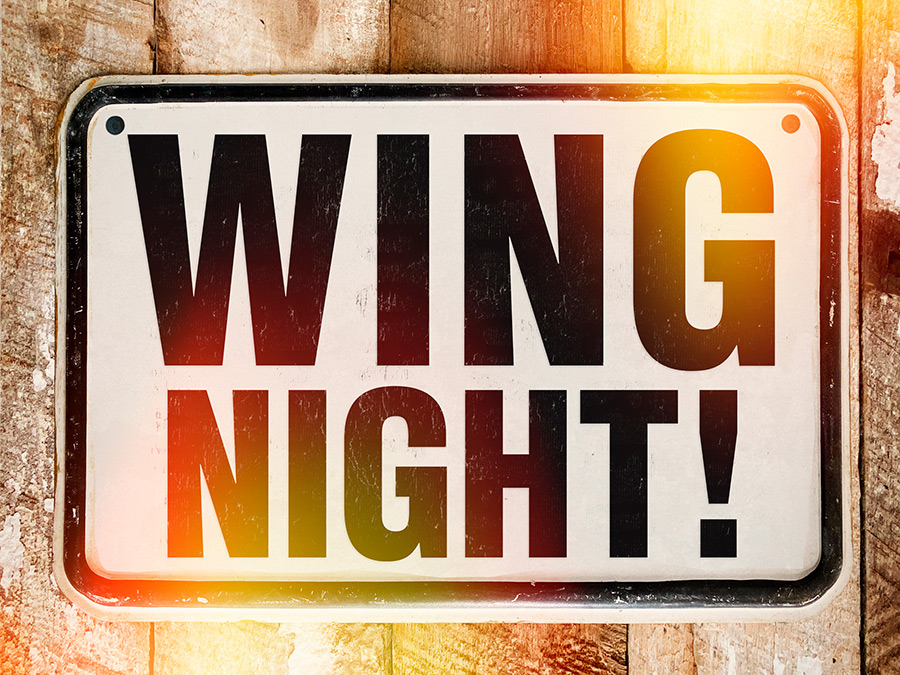 Use LTOs to sharpen focus on cost control
With restaurants doing all they can to survive the financial disruption of the pandemic, the cost control aspect of LTOs has taken on new significance.
Jason Burns, general manager of the Lacombe, Alta. location of Cilantro and Chive, says, "More than ever, due to the last year, we're very focused on our purchasing, inventory control, and benefits of getting products at a reduced rate."
He relates a Cilantro and Chive success story from April 2021: "One of our wine reps helped set up an LTO for mini bottles of prosecco, which we use quite frequently in-house and also for off-sales. Thanks to that one specific LTO we have saved upwards of $500 between both of our locations by buying that high volume product in bulk."
Looking to the future, Burns says, "I think LTOs are more important now than ever before. [The pandemic] has changed our focus in business to look at inventive ways to get the very best price on quality products and also increase communication with all of our suppliers."
---
"I think LTOs are more important now than ever before."

Jason Burns, general manager of the Lacombe, Alta. location of Cilantro and Chive
---
Use LTOs to enhance communication with suppliers is key
Whether the purpose of your LTOs is menu testing, cost control, or a combination of the two, working with your suppliers is key to a winning LTO program.
Keep in mind that you and your suppliers have a mutually beneficial relationship — it's in both your interests for your restaurant to succeed. Open and honest communication with your suppliers about your needs is crucial to building a relationship based on trust and respect and crafting your LTO program.
"We are in constant contact with all of our suppliers on an ongoing basis," Burns says. "They will often tell us of items going on LTO."
Hodgson explains how they work with suppliers to develop a successful LTO program: "Most of the time we have a concept and then reach out to suppliers to source products. […] Keeping a good relationship with our vendors is [also] important to us so we see new products when they hit the market, particularly with plant-based and gluten-free options."
Cindy Perri, brand guardian for the Charcoal Group, says that the pandemic shift is "where partnerships really came into play. Our suppliers have had to shift and adapt with us. If we didn't have the solid relationships that we do, it would have made the last year much more difficult to navigate."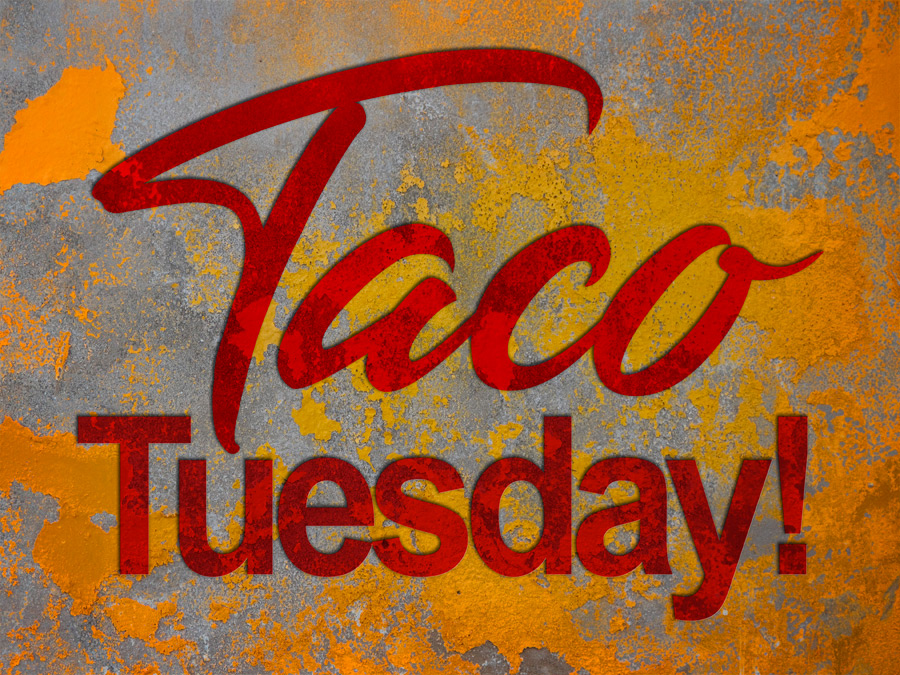 Think out of the savings box
If you can't work out a special price with suppliers, ask if they can provide some merchandise for promotions. Most craft breweries, for instance, offer branded barware and apparel.
Position LTOs to your customers
LTOs are very versatile for restaurant operators wanting to develop positive guest relationships. Be inventive and build in a sense of fun whenever you can to delight your customers.
What type of restaurant LTO works for you?
Menu features – for a limited time, whether a few weeks or over a holiday weekend.
BOGO (buy one, get one) features – for takeout, this could be buy one hot item and get a cold item to heat up the next day.
Discounts on your menu – Cilantro and Chive's menu currently offers craft beer specials at 20 per cent off for off-sales.
Merchandise promotions – offer a brewery's mug or ball cap with the first 25 orders that include one of their products while supplies last.
Complimentary merchandise – add a piece of your own or a supplier's merchandise to off-site orders as a surprise gift to thank your community for their loyalty.
Community support – Cilantro and Chive has a "burger of the month" program where they donate a portion of sales to a different cause each month. During the pandemic, these cause promotions have done a lot of good – for both recipients and the restaurant donors.