If there is one thing this pandemic has proven, it's that hospitality businesses can no longer rely on one service offering as a sole source of revenue.
Over the last 16 months we've witnessed a complete shift in the hospitality industry as businesses pivoted and innovated their experiences to keep doors open, which resulted in new concepts evolving from bodegas, to takeout windows, pop-up restaurants within restaurants, and private brand consumable retail expansion.
For restaurants, leveraging top-selling dishes and ingredients by converting them into sellable products is an effective way to deliver a taste of your brand for guests to enjoy at home, while driving new and repeat business. Another effective approach is to sell similar items to what's featured on your menu, which are less seasonal and can be offered all year round. This secondary strategy provides more flexibility in terms of product development, allowing your team to create items that are better suited to the retail experience.
Whether you plan to sell consumables within your restaurant space, or through specialty shops, developing a retail assortment is an excellent opportunity for increased brand positioning, especially when you design standout packaging that keeps your brand top of mind wherever the product goes.
Packaging is typically categorized as an operational necessity, and most businesses are looking to source the most cost-effective options, but this sourcing often results in the packaging falling short in terms of creating a well-branded consumer experience. Like visiting your website, or dining at your restaurant, packaging is another touchpoint representative of your overall brand experience and therefore requiring sufficient investment.
When designing your packaging consider this: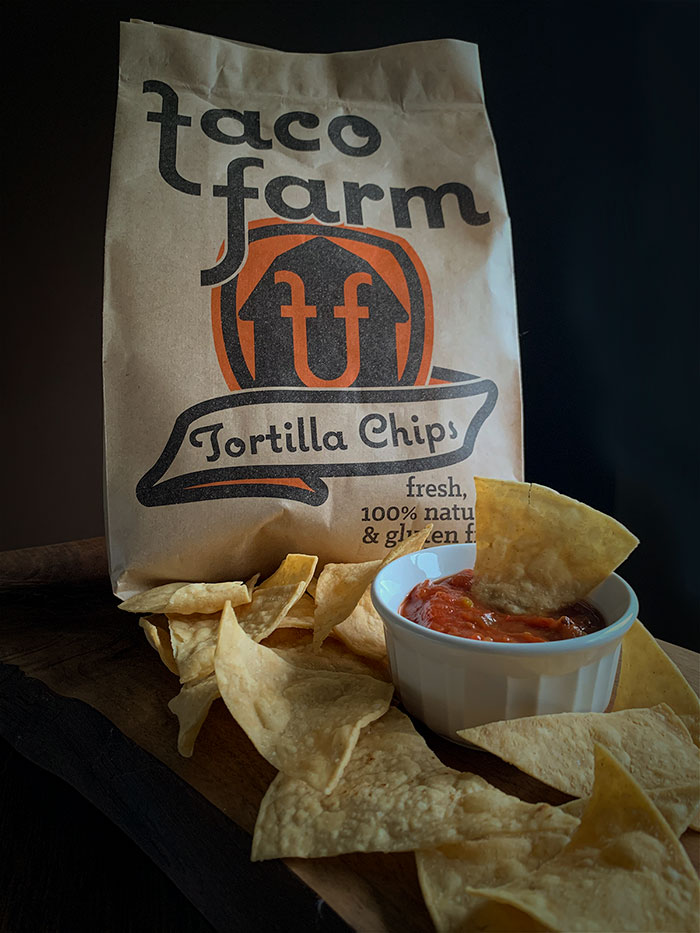 Size and shape
You want to first consider how it will be stored in a retail setting and a consumer's home, to ensure your sizing is suitable for easy storage. Go with standard shapes and sizes that can be easily shipped, stored and stacked to optimize shelf space and product display. The larger the packaging, the more it will cost; uniquely shaped or custom sizing will also incur more costs, and again will be more challenging to display and ship. If a brand value is environmentally friendly, then your packaging should also reflect and communicate that same experience.
TIP: To better guarantee guests experience the expected quality and freshness of your consumables, select a container size that provides consumers with enough to enjoy in a shorter period of time. This approach can also positively impact repeat purchases.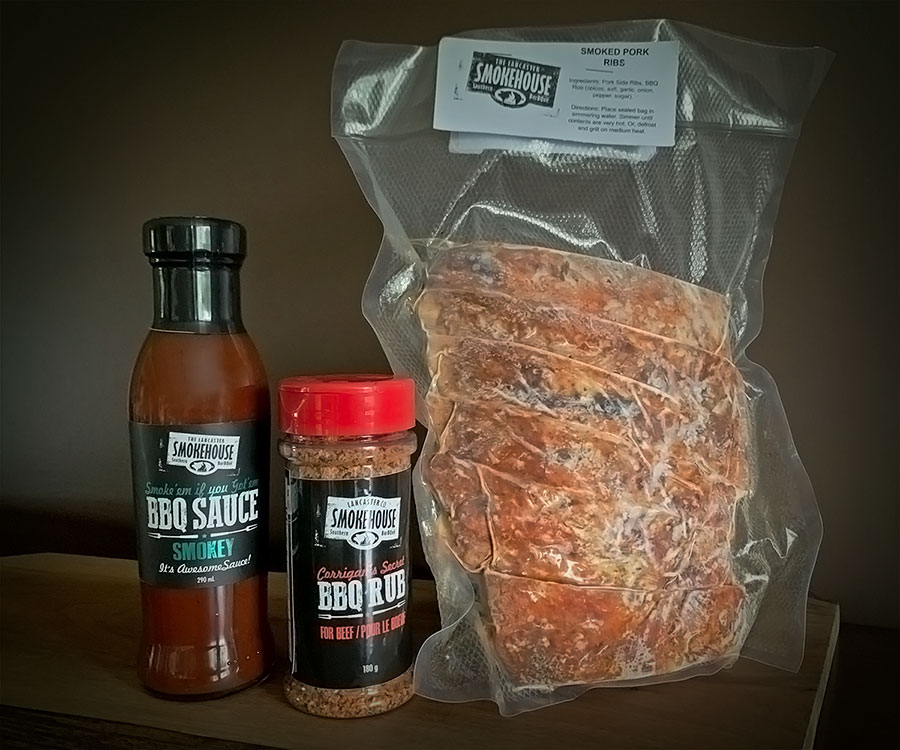 Get branded
From the container to the carryout bag, your packaging should be consistent in terms of brand colours, fonts, design aesthetic, and messaging. The objective is to have consumers see your packaging and recognize it's your brand.
Unless you're a design wiz, hire an experienced designer who understands packaging, labels, and printing, to create your custom branded look. Standout labels, bright colours, key messages, ribbons, and custom stickers are just a few of the ways to add a custom branded touch to your packaging.
With Instagram being your most feasible and effective communication tool to leverage, consider how you can add Instagrammable moments to your packaging that consumers would want to share. For example, a call-to-action tagline on the inside of a flap or cap. Keep in mind, packaging is a silent form of "word of mouth" marketing; every side of your package is an opportunity to tell a piece of your brand story and connect with guests.
TIP: Design a WOW factor, one element in your packaging that will surprise and delight consumers as they open or indulge in your goods. Give them a story to share.
If you're looking to expand into the retail sector, then get ready to shift your perspective on packaging to successfully apply this effective marketing tool. For some consumers, this may be their first time experiencing your offering, and it needs to be representative of what you want your brand experience to be, from restaurant to retail.