Do locals tell their friends and family members, "You definitely have to eat here"?
The chains and franchises may have big marketing budgets and instantly recognizable brands, but many people prefer—and are fiercely loyal to—the unique, small restaurants, bars, and coffee shops in their communities.
Here are ten big ideas that don't require a big budget:
Follow your personality
Does your establishment have a homey Mom and Pop vibe, or is it funky and casual? Is it green and clean or elegant and sophisticated? Up your recognition factor by making that personality a consistent part of your brand through your storefront, signage, décor, food styling, digital presence, and even the music you play.
Carve out your niche
Focus on your signature dishes. When people feel your restaurant is the place to get these menu items, it's a powerful way to establish your presence.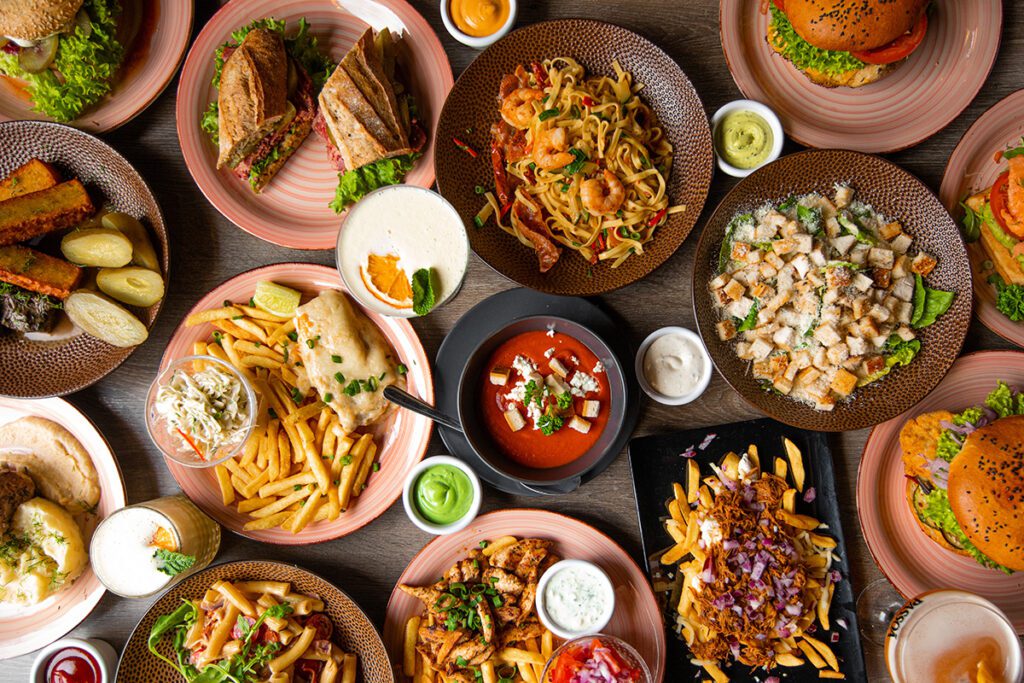 Celebrate local specialties
Go beyond the usual Canadian dishes available across the country to celebrate your local or regional specialties.
Source locally
Locally sourced ingredients are becoming important to an increasing number of customers.
Be a local booster – Promote your local producers and suppliers. If you're flipping pancakes in Trois-Rivières, be loud and proud about serving them with local maple syrup. Making burgers in Red Deer? Celebrate local Alberta beef. Consider flags on the menu or a chalkboard featuring suppliers.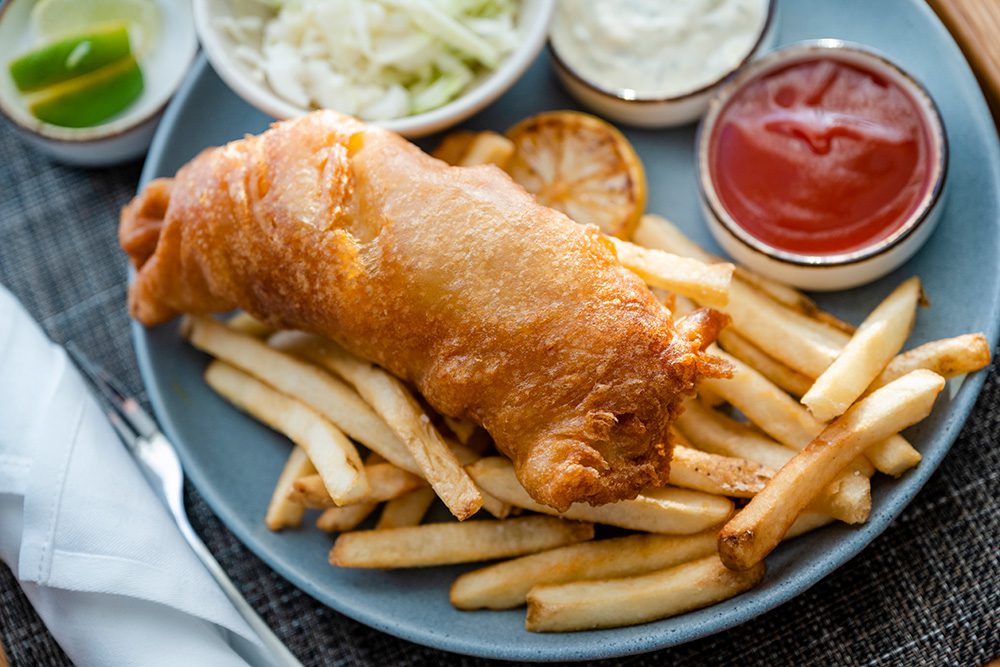 Rock your digital presence
Regardless of its size, your independent diner or sports bar can have an attention-grabbing Instagram account and popular videos on TikTok. A multi-functional website enhances the guest experience from ordering takeout to making reservations.
Ideas to amplify your restaurant's presence digitally – Your social channels and website are powerful tools for complementing and amplifying what's happening on your premises. Here are some tips to bolster your presence digitally:
Ensure your digital presence is true to your eatery's personality and stay on brand.
Profile local dishes.
Celebrate your signature dishes.
Share the stories of local suppliers.
Promote community events and fundraisers.
Feature your staff.
Honour your regulars with profiles or photos.
Publicize pop-ups, special events, promotions and loyalty programs.
Celebrate your history and thank the community for making it possible.
Support your community
While sponsoring sports teams and donating financially to important causes may not be in your budget, there are alternatives (i.e.: hosting an event at your establishment). Focusing on the cause rather than your contribution will prevent you from appearing boastful.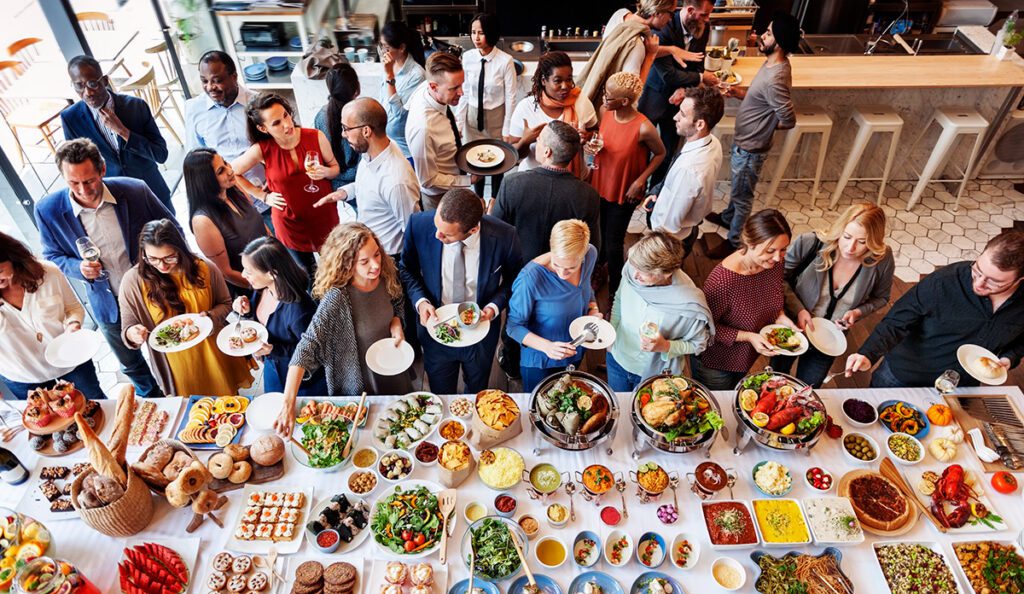 Know your customers well
Being small gives you a unique advantage to build relationships with your regulars.
Get out into the community
Feature your specialties at local fairs and events. You'll not only contribute to the success of the events but also entice new customers to visit your restaurant.
Create standout promotions
Unique promotions, especially ones with a local angle, draw people in. Go beyond the standard holiday promotions by selecting a few signature days each year and creating special offers. You may also want to consider partnering with local suppliers for cross-promotions.
Be consistent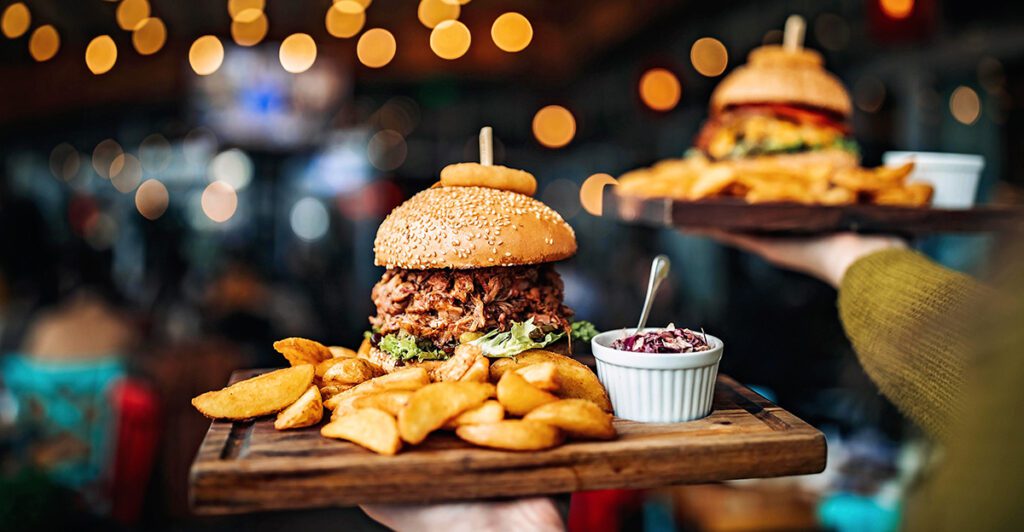 It's not a bad thing to keep things fresh and occasionally add new dishes to your menu, but don't change for the sake of change. Customers appreciate the sense of coming home to their favourite dishes that is provided by staff they've come to know.
Based on the post "Small restaurant, BIG presence—does size matter?" written by Marlene Cornelis.