Every year, about 20% of all the food produced in Canada (11 million tonnes) is lost or wasted, according to Value Chain Management International (VCMI). Recent data collected from the foodservice industry (including restaurants, hotels and institutions), indicate 38% of produce, 21% of dairy, eggs and field crops, and 20% of meat products becomes waste.
Some estimates peg waste closer to 60%, or 35.5 million metric tonnes with a total value of nearly $50 billion annually. Nearly half of that, 11.2 million tonnes, is avoidable. That's food that could have been eaten, but was instead landfilled, incinerated, or managed as organic waste.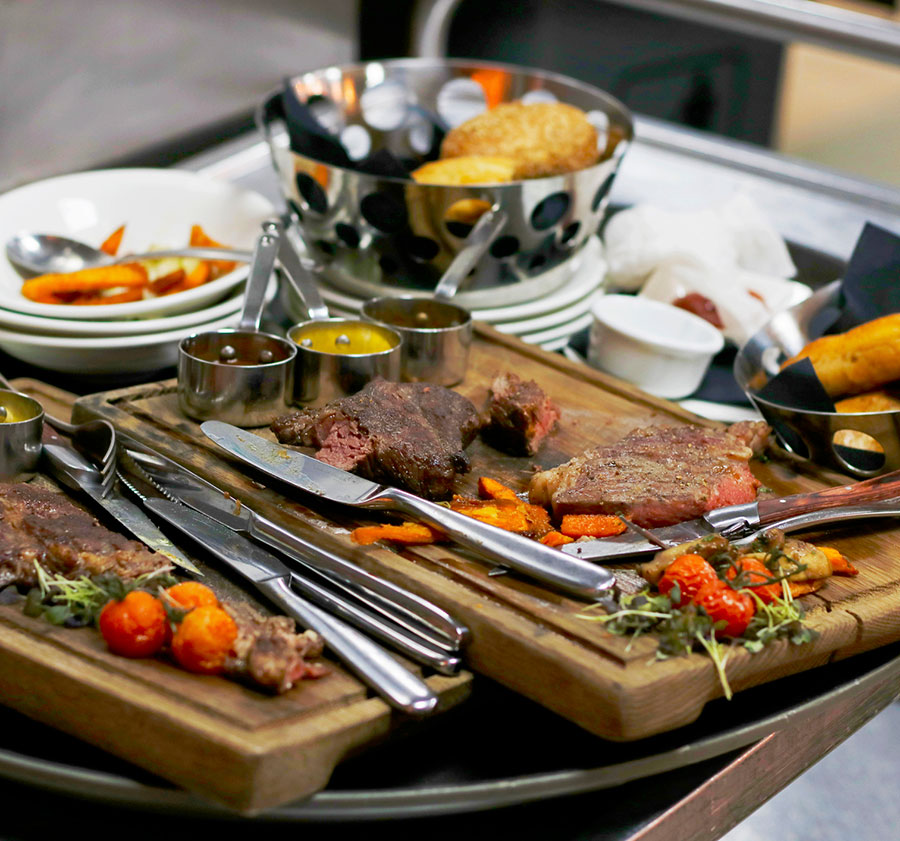 Companies that are addressing the issue typically focus on food donation, and more are now identifying opportunities to reduce waste. In a 2019 survey of Restaurants Canada members, 98% reported they recycle and 77% track, compost or donate leftover food.
A 1% reduction in food waste can lead to the equivalent of a 4% increase in profits, according to VCMI.
Before food is served, losses in the kitchen typically come from:
Food prepared but not served
Surplus inventory of ingredients
Inadequate storage
Post-consumer losses typically occur when:
Uneaten food is returned to the kitchen and must be disposed
Second Harvest's Food Rescue program connects foodservice operators with non-profits. It sets up networks between them to create mutually beneficial and sustainable uses for surplus food.
Top tips to reduce restaurant food waste
Monitor sales and what customers most commonly leave on the plate to adjust the menu.
Plate only what is needed and keep the rest properly stored so that unsold food can be donated to food rescue organizations.
Watch portion control and use smaller plates if appropriate.
Empower kitchen staff to be mindful of ways to reduce the food they waste during preparation.
Design menus that cross-utilize ingredients.
Rotate, label and date your stock.
Monitor prep waste and watch for reuse opportunities such as day-old bread as croutons.
Use seasonal and fresh and keep your ingredients moving.
Tell your guests about your waste reduction initiatives and other ways you are striving to be more sustainable and environmentally friendly.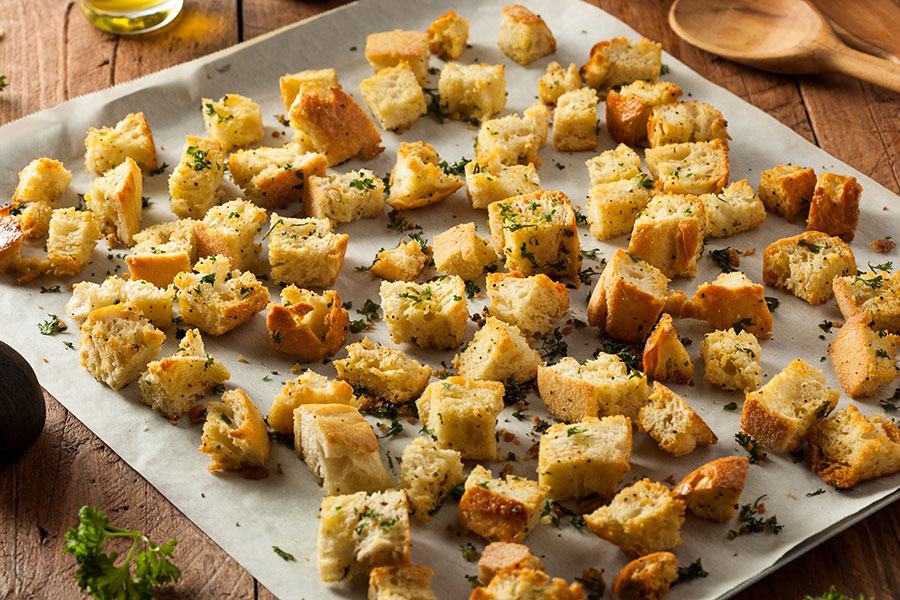 Too Good To Go: end restaurant food waste
Founded in Denmark in 2016 and now in 15 countries, Too Good To Go provides a marketplace using an app that connects consumers to restaurant operators and grocery stores with surplus food. It has launched in Toronto and is expanding across Canada.
Rather than throwing food out at the end of the day, items are packed by the businesses into surprise bags that are sold at one-third retail price, and consumers with the app come to collect them at a defined pickup window. The surprise bag approach addresses the unpredictable nature of food waste. It provides the flexibility to save any and all food, including prepared food and meals, that would otherwise go to waste.
---
"Operators win because they reduce food waste, drive incremental revenue from food items that would have otherwise gone to waste, and a new consumer in their doors."

Sam Kashani, country manager Canada, Too Good To Go
---
"Operators win because they reduce food waste, drive incremental revenue from food items that would have otherwise gone to waste, and a new consumer in their doors," says Sam Kashani, country manager Canada for Too Good To Go. "Consumers win because they get delicious food at great value and benefit the environment as we reduce food waste."
By using the app, consumers discover their local neighbourhoods, find new spots to try, and can become repeat business, too. The company reports that 76% of Too Good To Go customers end up returning to make other full-priced purchases.
Once restaurants sign on to the platform, they gain immediate access through the MyStore Dashboard and can manage their surplus supply through any smartphone, tablet or computer. Too Good To Go handles all customer service and transfer of funds. The Too Good To Go app is available for iOS download in the Apple App Store and Google Play for Android.
Other helpful resources: to help you reduce restaurant food waste: