These questions don't just apply to clothing, personal care products, and the latest bestsellers. They also apply to the foodservices industry. Being aware of applicable trends going into the new year will help restaurant owners make their customers' experience so special that they will want to return often.
Below are what Technomic foresees as foodservice trends for 2023:
Financial Concerns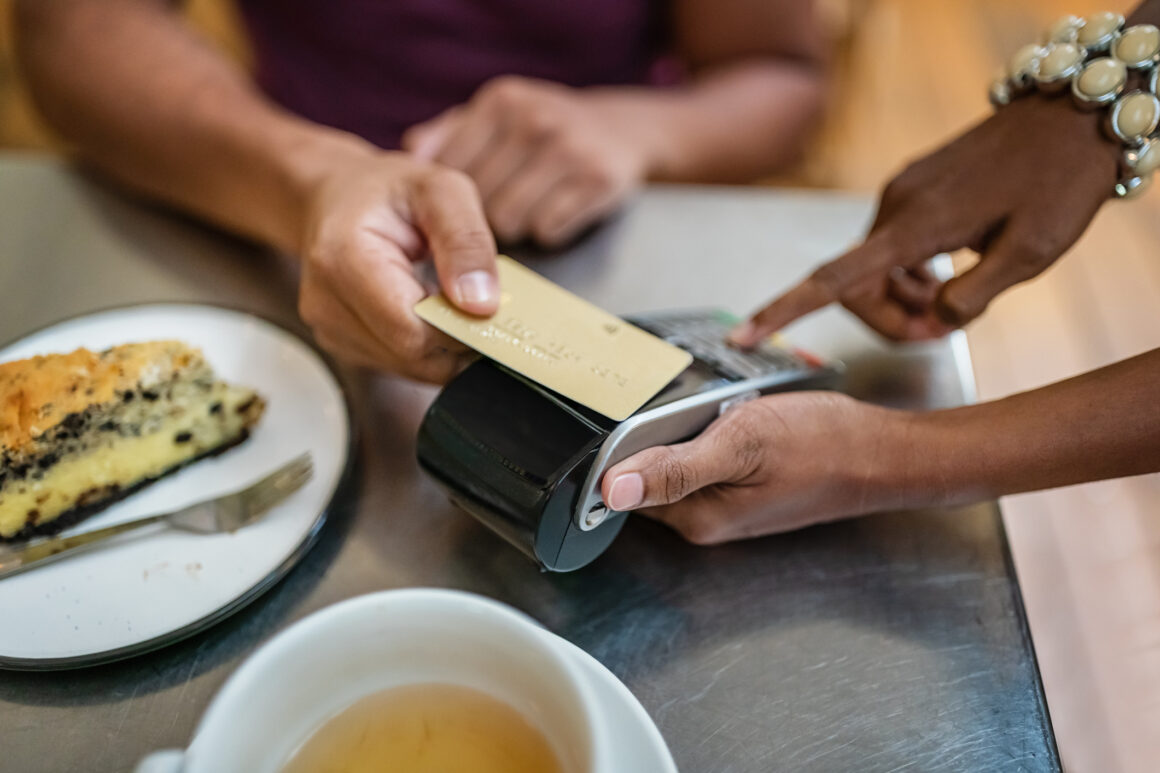 Because of current economic concerns, 58% of consumers are more cautious about eating out and 44% will no longer make impulse visits to a restaurant. Restaurant owners will want to keep this in mind when making decisions for the year ahead.
Social Highlight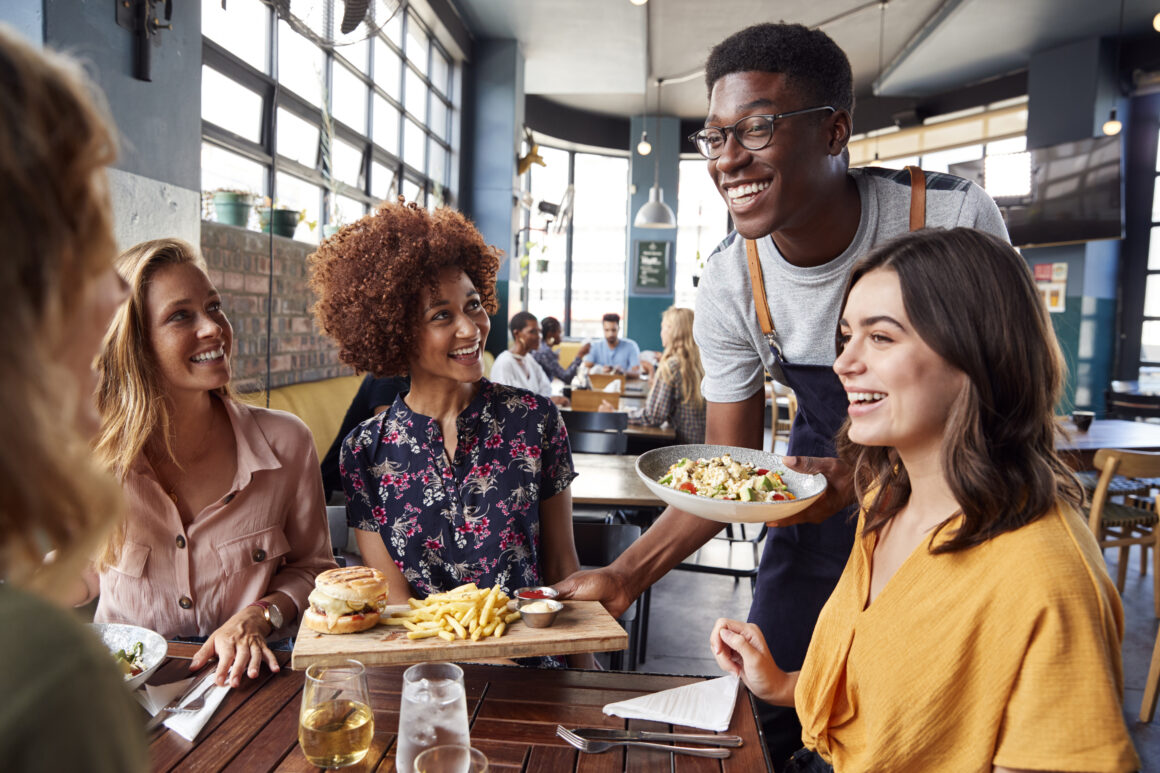 While the above statistics are of concern, there are statistics from the third quarter of 2022 that are encouraging. 71% of those surveyed indicated they enjoyed the social aspect of eating out and 65% said it was one of their favourite activities to do with friends. Restauranteurs who make their customers' experience especially enjoyable will increase the likelihood of family and friends continuing to gather at their establishments.
Beyond the Social Aspect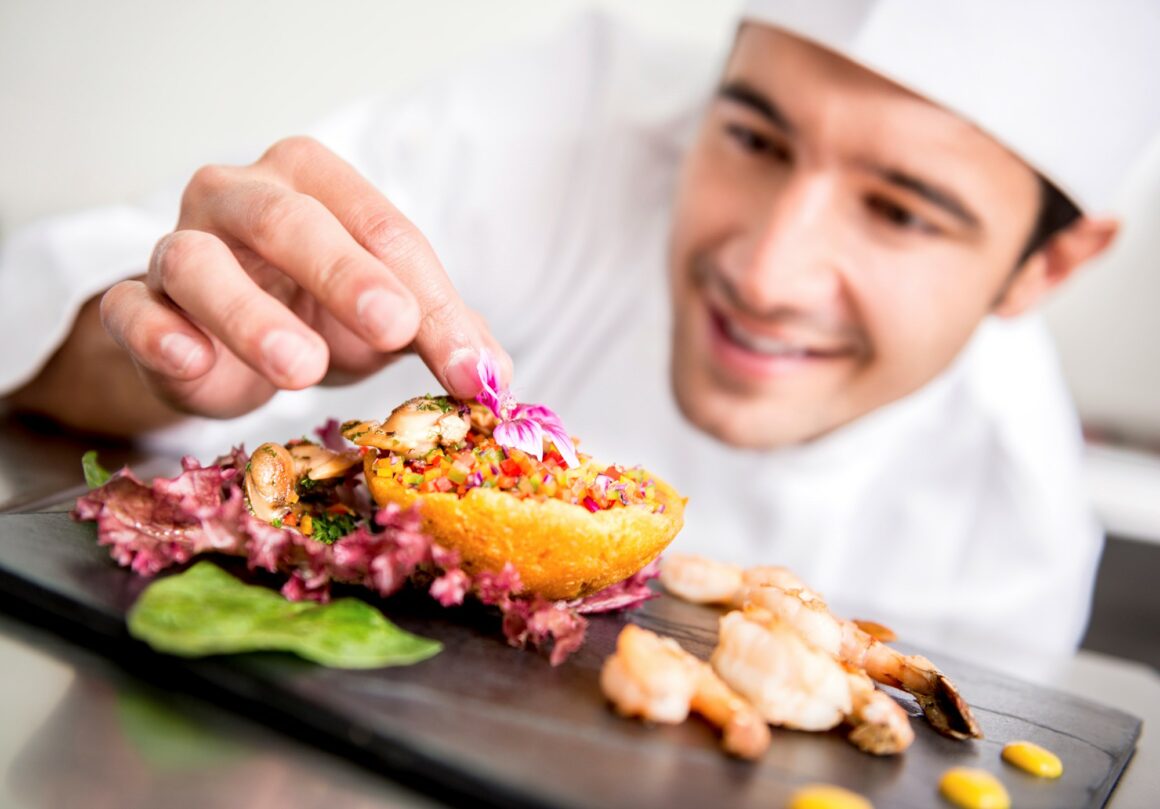 Customers also consider the following elements important to an enjoyable restaurant experience: the use of premium ingredients, the use of fresh ingredients, and appealing flavours. Gen Zers and Millennials in particular pointed out the importance of the following: knowledgeable staff that pays attention to the fundamentals and good value with quick, high-quality service.
The Use of Preserved Foods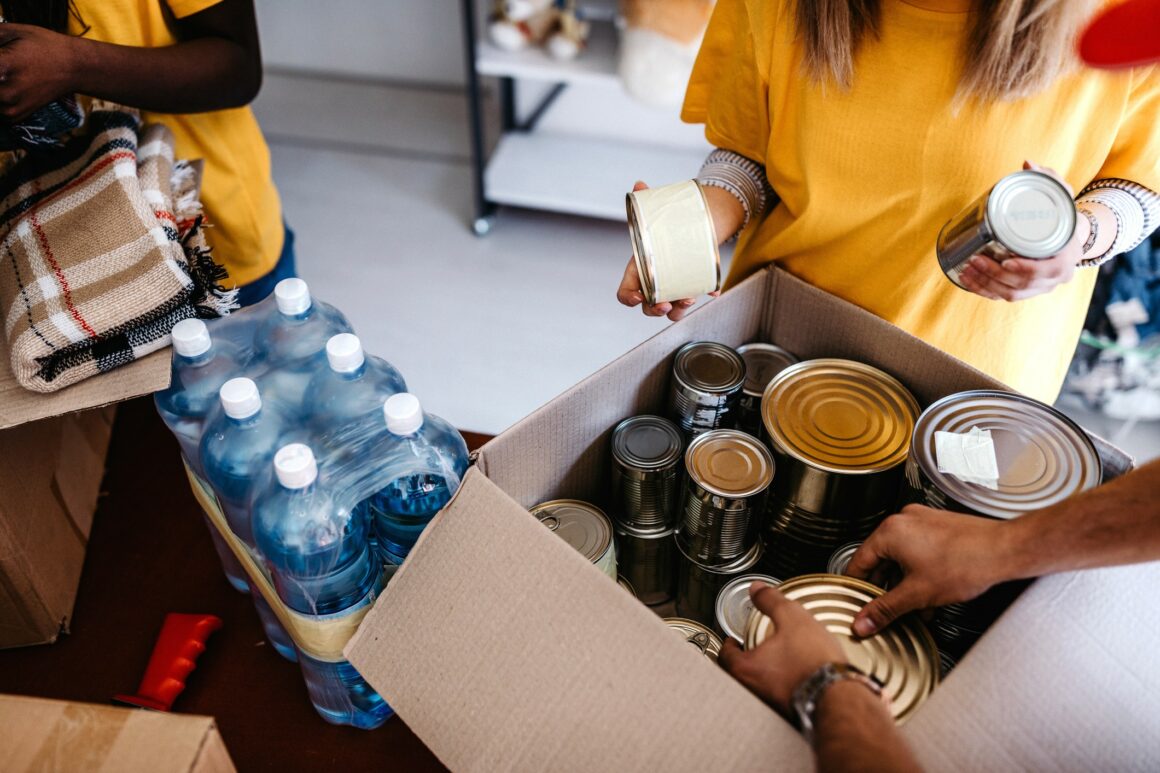 Research indicates there will be more preserved food on restaurant menus. Preservation methods will include pickling, fermenting, dehydrating, and freeze-drying. Stocking these foods when available will lessen supply chain issues, as they can be kept far longer than fresh ingredients. Restauranteurs will want to keep an eye on these trends in the coming months: fermented beverages other than kombucha (i.e.: the fermented sugarcane spirit cachaca and the Japanese fermented rice drink amazake) and global pickled or fermented condiments (i.e.: the Indonesian fermented kasundi sauce and the Indian pickled amba condiment).
Return to Physical Menus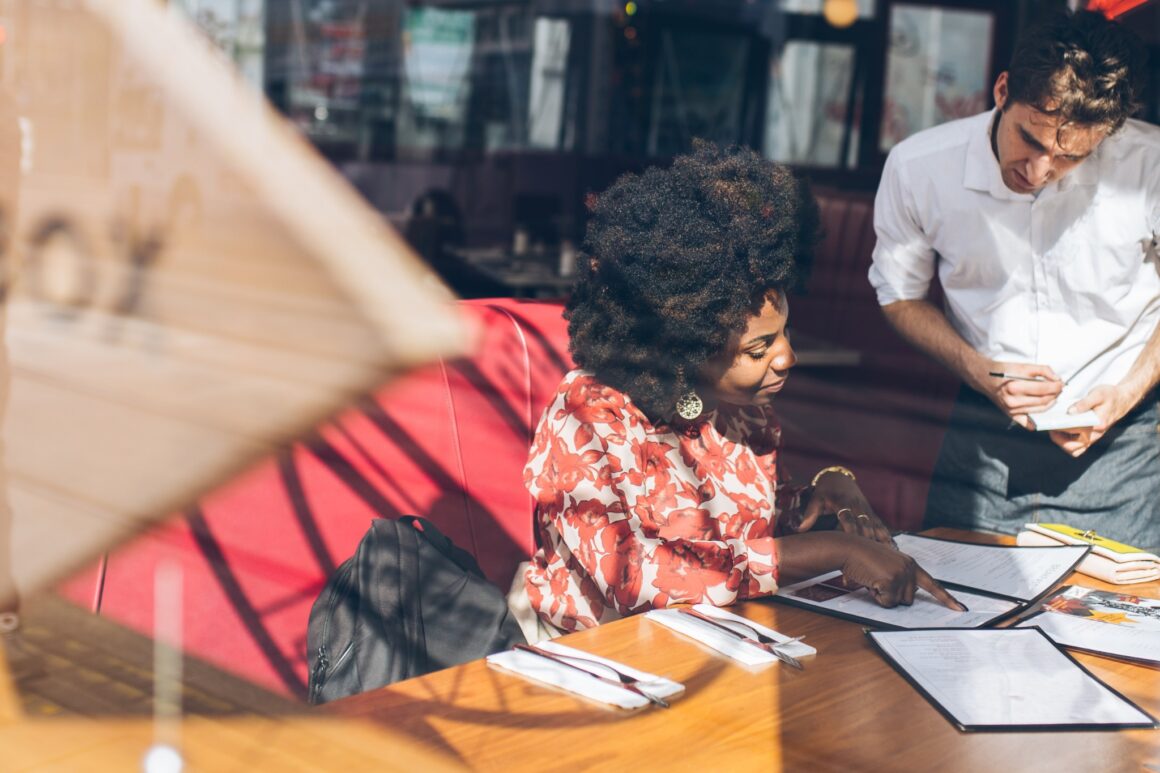 While we rely on technology in virtually every aspect of life, a vast percentage of customers (82%) prefer a physical menu. More than half of restaurant-goers find the QR code menus lessen their dining experience. This is something restaurant owners will want to take into account when finalizing their 2023 budget.
Rewarding Loyalty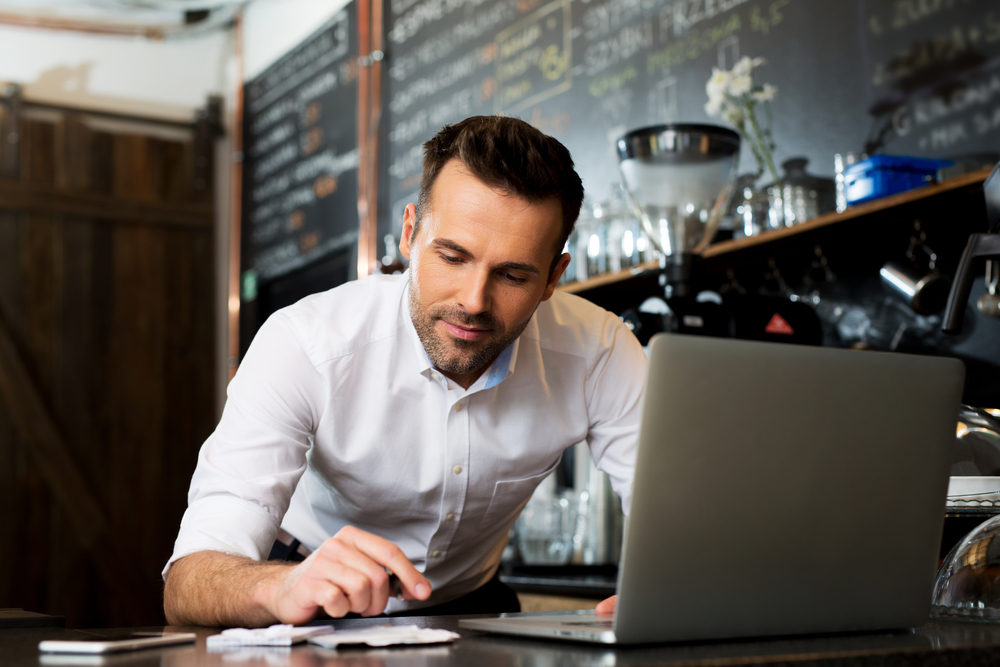 Loyalty programs keep customers coming back. 41% of Gen Xers actually prefer to visit restaurant that offer such a program. This is a good time for restaurant owners to brainstorm what type of program they could implement if they don't already have one in place.
Food Items from Down South—Way Down South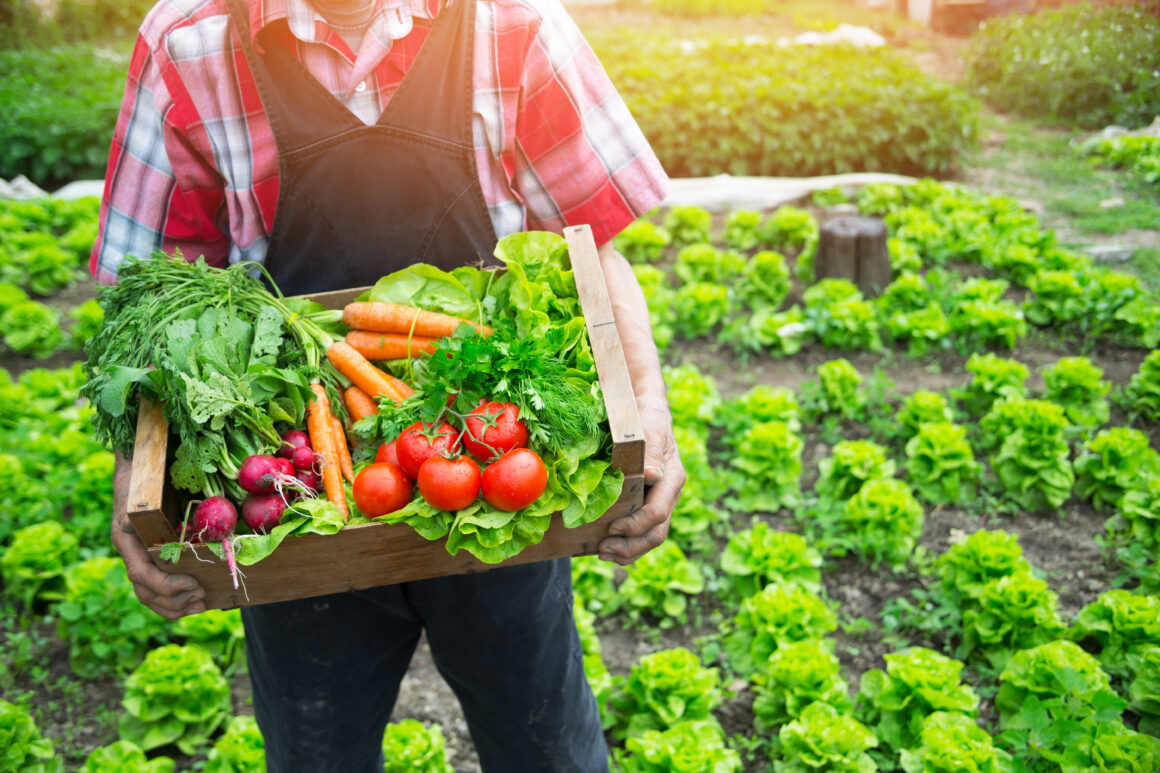 Canadian operators are looking for inspiration beyond the U.S. and Mexico. In particular, they are looking to food options from Central America and the South American Andean states. These are just three of the dishes with a southern flavour: quesadillas made with refried beans, cashew cheese, coconut crema, charred corn salsa, curtido, and sprouts, all served on flatbread; jerk cauliflower made from apple puree, wasakaka, and toasted coconut; and Honduran baleadas, flour tortillas with grilled flank steak or spiced sweet potato, scrambled eggs, refried beans, cotija cheese, avocado, and lime crema.
Health-Consciousness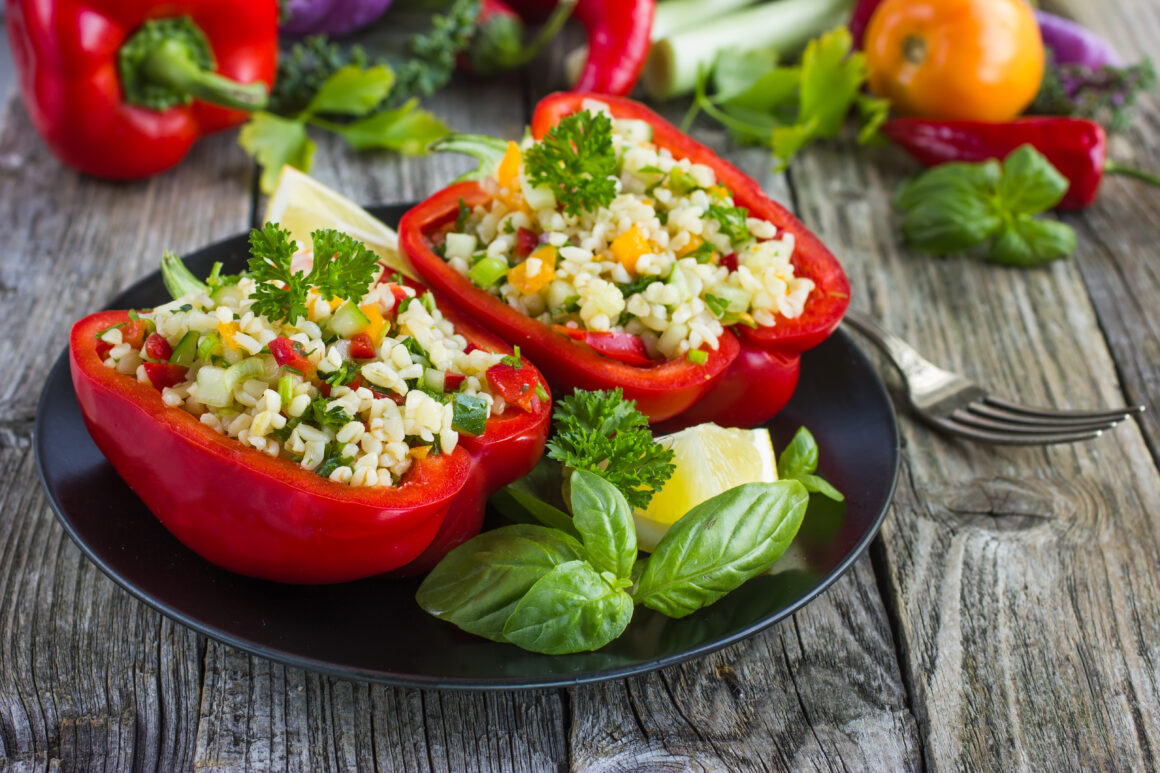 Restaurant owners will want to keep the following preference in mind: the desire for fresh offerings made from scratch, using locally sourced, preservative-free ingredients. Customers want their food to be "clean, natural, and real." Many also want it to be low-calorie, low-fat, and low-salt.
So Much to Think About
Restaurant owners face many challenges for the year ahead. In summary, the experts at Technomics recommend going back to the basics, balancing the old with the new, and adding new and quirky styles and cuisines.